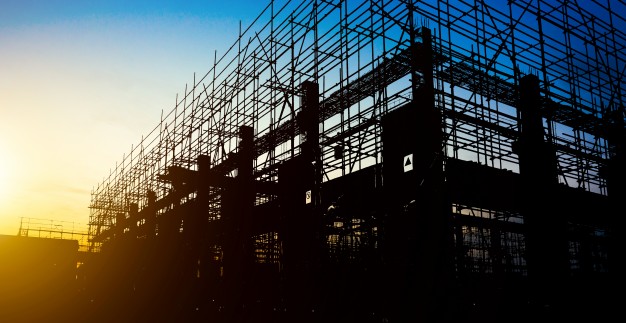 Documentation requirements according to LSD-BG: EuGH Maksimovic and "Implementation" in Austria
Posting of workers, notificaiton and procurement of documentation for posted workers: European Court of Justice's judgement 12 September 2019 with severe consequences for companies and their managers -Documentation requirements according to LSD-BG

On occasion of a spectacular case in which managers of a renowned Styrian company were fined millions of Euros for infringements of a sub-contractor against documentary obligations, the European Court of Justice decided on the adequacy of the Austrian obligations to provide documentation in the context of posting of workers (ECJ 12.9.2019, C-64/18, Maksimovic and others).
The ECJ ruled that the applicable provisions were inadequately severe in so far as
the Anti-Wages and Social Dumping Act (LSD-BG) provides for minimum fines which may not be reduced,
the fine increases per every single worker concerned by the infringement to provide documentation on the salary and relevant facts, without any cap,
in case of uncollectibility, the fine is automatically converted into imprisonment, and
on appeal, an additional 20 % will be added to the imposed fines.
The Austrian Supreme Administrative Court has ruled on the legal consequences of the ECJ-judgement on the applicability of the penal provisions of the Austrian Act for the Prevention of Social and Wages Dumping (short: "LSD-BG"). An important conclusion is that § 7i AVRAG (now: § 28 LSD-BG) from now on has to be interpreted narrowly and a fine may not be imposed cumulatively for every concerned worker, but only once for the complete posting (VwGH 15.10.2019, Ra 2019/11/0033).
According to the competent unit in the Austrian Ministry of Social Affairs (www.sozialministerium.at), a new directive/amendment to the "Wages and Social Dumping Guidelines 2015" will be released soon, giving details on the implementation of the ECJ's judgement into Austrian law.
For companies receiving formal requests/orders and penalty decisions for offences against the Austrian legislation on the posting of workers and on the prevention of social and wages dumping (LSD-BG), these decisions imply that they may get a considerable reduction of the imposed fines.
We will gladly advise and represent companies ahead of planned postings of workers to Austria, in the aftermath of inspections by the finance police or inspectors from the Construction Workers' Holiday and Severance Payment Fund (BUAK), as well as in proceedings with the authorities and administrative courts.
Contact us if you/your company is afflicted by administrative penalty proceedings for failure to comply with obligations to notify/provide documentation on the posting of workers to Austria!
[Picture source:
Freepik
]
https://www.rihs.law/wp-content/uploads/2019/11/baustelle-silhouetten_1127-2990.jpg
323
626
Kanzlei Dr. Rihs
https://www.rihs.law/wp-content/uploads/2019/06/Logo-svg-en.svg
Kanzlei Dr. Rihs
2019-11-19 13:13:56
2021-11-26 17:00:22
Documentation requirements according to LSD-BG: EuGH Maksimovic and "Implementation" in Austria